About Us.
Who wants to let their aches, pains and injuries slow them down? Not you! KCPCR is dedicated to helping you get answers, reassurance and results with whatever is slowing you down. Our approach is different in that if your body hurts when you move it, it isn't going to get fixed by you laying down. It needs to be moved in a way that allows it to heal, recover, and get you back to the life you're trying to live.
We are the premiere sports, fitness and daily life injury clinic in NKC minutes off of downtown KC, and our goal is to keep you as active as possible during your care. With extensive training in athletic and overuse injuries, rehab, weightlifting and fitness, we have worked with professional sports teams, 3 in fact, and can just as easily work with anyone with any fitness or activity level.
We are the only clinic near downtown KC with an Elite Active Release Techniques (A.R.T.) provider. We also are the only chiropractic clinic in Missouri that has a certified McKenzie Methods Mechanical Diagnosis and Therapy provider. You deserve the best because your time is valuable, and you have a life that isn't slowing down. Keep up with life, feel better, and perform at your best.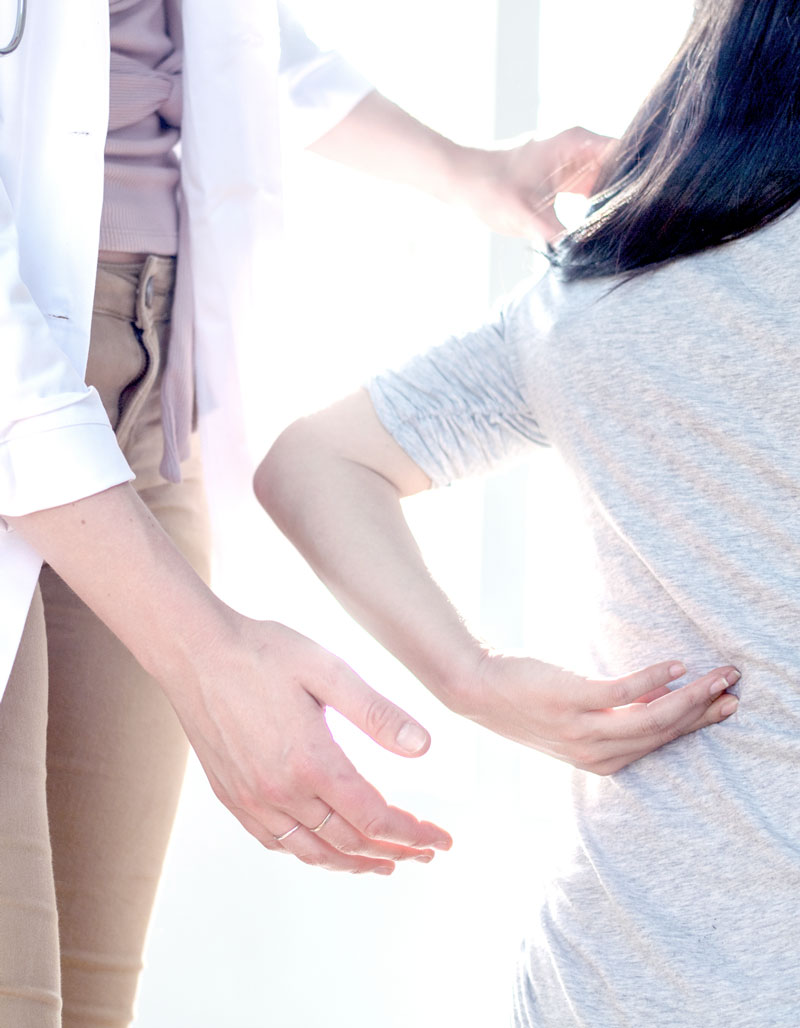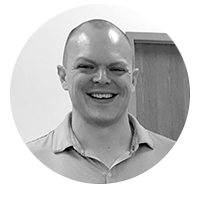 Dr. Alex Miller
Always wanting to help others achieve their goals, Dr. Alex entered the health and fitness world in 2005 as a personal trainer. As his clientele progressed, he realized he had no idea how to address their aches and pains. Wanting to help them and further his education, Dr. Alex entered undergrad to pursue a new career, and that brought him through the pre-physical therapy and pre-med programs at the University of Kansas followed by chiropractic school. 
Through the lens of fitness and exercise, his treatment style gets rapid results with many fitness-related and overuse injuries. He wants to see his patients continue to do the things they love while taking a very active approach to their recovery. 
Outside of the clinic, Dr. Alex enjoys travelling with his wife; all forms of fitness and weight training; a high-quality, single-origin cup of coffee and reading. 
List of Certifications:
Board Certified Chiropractic Physician

Board Certified in Acupuncture/Dry Needling

Certified Elite Active Release Techniques (A.R.T.) Provider

The only chiropractor in Missouri certified in McKenzie Methods Mechanical Diagnosis & Therapy (Cert. MDT)

FAKTR/IASTM

RockTape/ Kinesio Tape

Official Chiropractor for the Kansas City T-Bones

Dynamic Neuromuscular Stabilization (A & B)

Musculoskeletal Pain in Pregnancy
What People Says About Us.

Dr. Alex was recommended to me by a trusted physical therapist. I had recent back surgery and was left with much post-surgical pain. Dr. Alex did a complete assessment. He was thorough and gentle. He gave me hope. It was justified by a treatment that relieved my pain more thoroughly than it had been for months. When I got home, I laid down to rest. Never had my rest been complete, due to pain. That afternoon, it was. I phoned a grateful and admittedly tearful thank you to Dr. Alex.
KC Performance Chiro and Rehab will forever be my go-to for all my chiropractic needs! I have struggled with chronic low back/hip pain as well as tight neck and shoulders from a previous injury in my youth. Dr. Alex was able to get me to a point where I no longer needed self-support to tip my head all the way back! He has also been able to keep my back and hips loose enough to continue running and lifting weights 4-5 times per week! I am always excited for my visits with Dr. Alex because I know that when I leave I will be moving with more ease and less pain after he gets "cracking"!
He's particularly good with the whiniest of patients who don't want to listen.